Monthly Archives:
June 2016
A co-written track by yours truly and the outstanding Tom White. This song is all about fear, dressed up as time…and thus belongs on Songs in the Key of Big C. The little cancer devil sits on my left shoulder, whispering impulsive things like "do it now!" and "don't wait!" But within An Oasis comes some perspective…
Also found on: Tom White's original mix is found on Mental Notes, a compilation I put together of musicians who also happen to be Mensa members.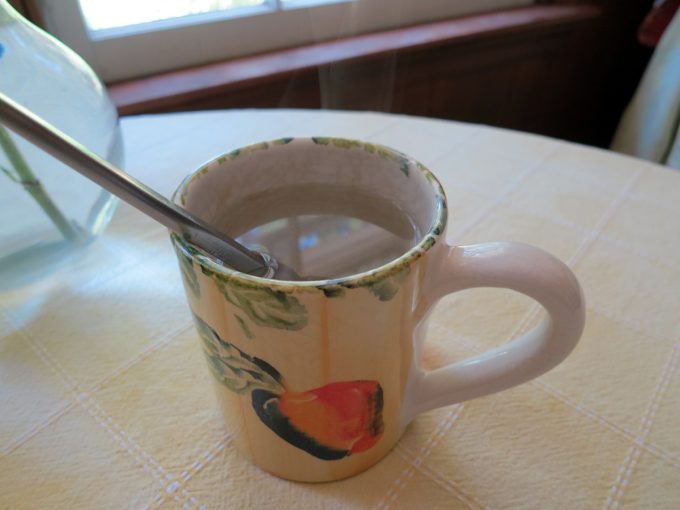 This ginger tea recipe is as simple as a crystal-clear blue sky…just two ingredients. As always, organic is preferable.
You'll need these two items: 
1 – 2 Dashes Ginger Powder
1 Small Spoon Stevia Powder
…and you'll also want to have on hand some hot water and a tea mug 🙂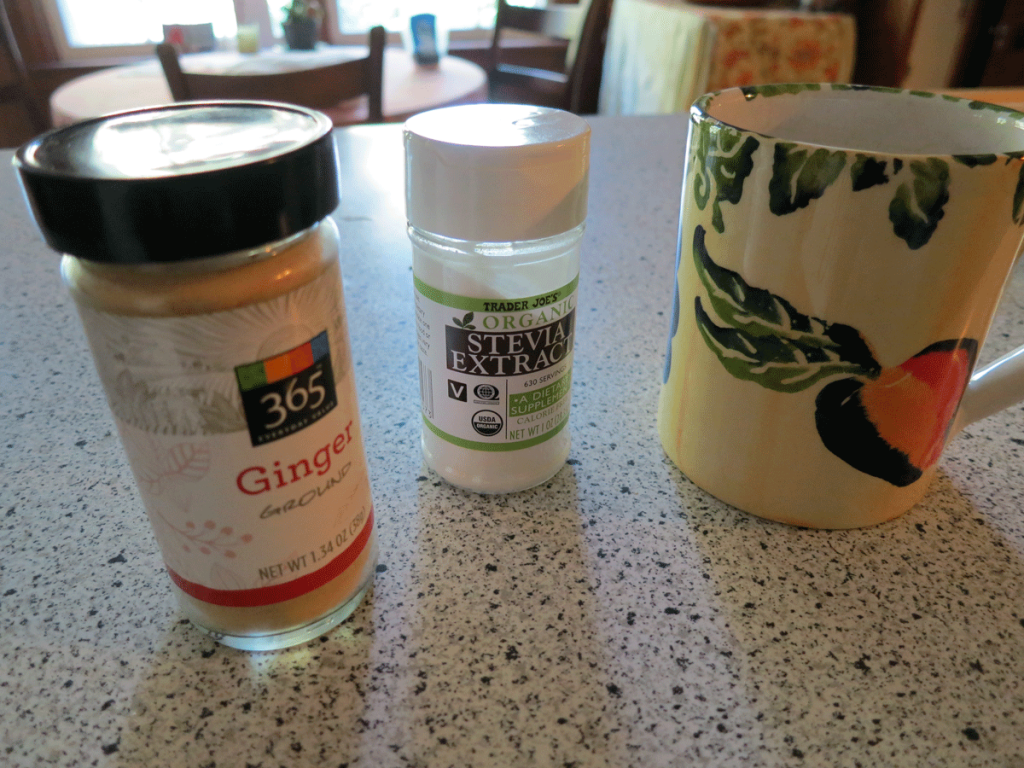 Add 1 – 2 dashes ginger powder to your tea mug: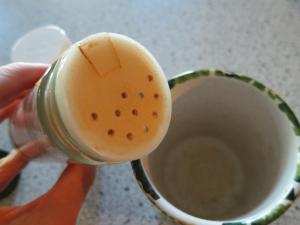 Next, add in the stevia…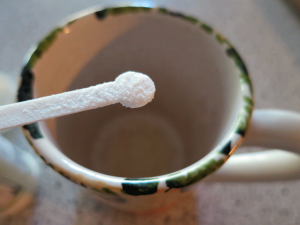 …and note how I'm using the little white spoon that usually comes with a container of stevia. Also note that I let the stevia heap and crawl up the handle, because my sweet tooth will have me asking for sweet things long after I've left this mortal coil.
Lastly, pour in some hot water, stir and you're good to go! Very helpful to sip this with a meal…ginger is a well-known digestive, and is among my favorites aside from chewing fennel seeds or having a glass of red wine.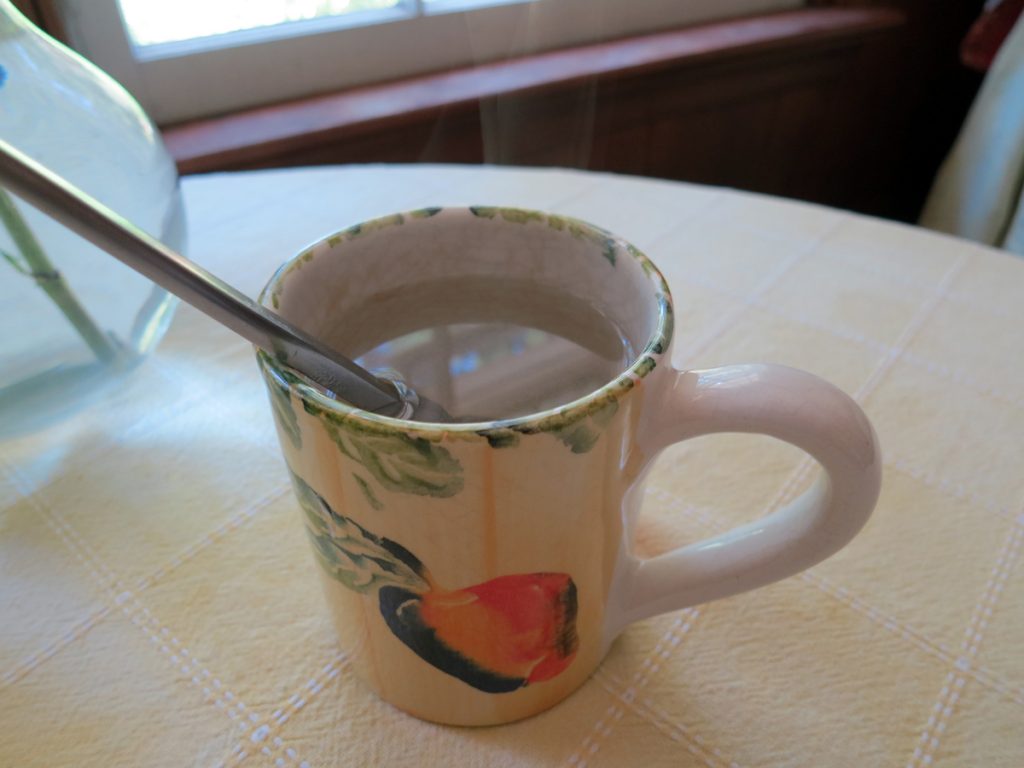 Drink up and enjoy!
Yours in Great Health,
Alison
This song is about seeking answers, stolen moments (not yet returned) and rightfully takes its place among the others on Songs in the Key of Big C. After considering a few different versions of this tune, I've narrowed it down between two versions that already exist and a newer version I've been contemplating…will be interesting to see what comes of the "living with it" process! 🙂